Employers around the world have adapted to new measures to limit the spread of COVID-19
As a consequence, felxi hours and working from home have become more prominent. Whilst some people and organizations can embrace this and take advantage from it, the majority are not. Working from home can potentially worsen individual health by greatly limiting options for physical activity and social interaction. By exploring wellness solutions for this unique situation, companies can ensure that economic losses are minimized thanks to a healthy workforce that can continue to perform job tasks at optimum levels and enhance their corporate culture.
In response to the workforce changes precipitated by COVID-19, IGNITE corporate wellness offers turnkey, budget-friendly solutions that can be quickly and easily deployed to a dispersed workforce and address multiple areas of health.
45 – 60-minute fully interactive educational presentations including Q&A
Custom-created to connect with employees and instill lasting healthy habits
Discussion topics include stress management, ergonomic (movement), behavior, modifications, healthy eating, fitness, and more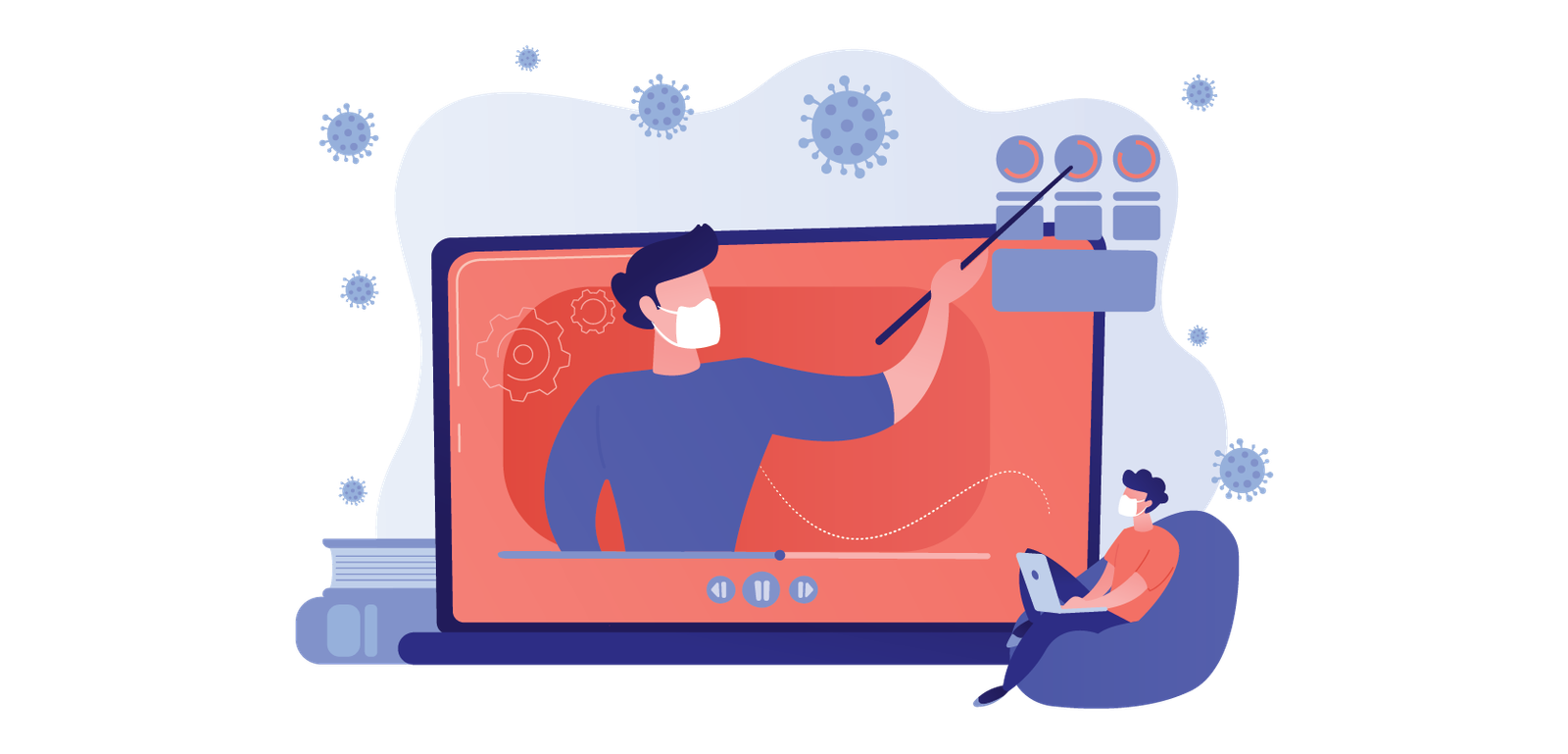 One-on-one coaching sessions conducted via phone, video conference, or in-person
On-Demand Fitness Classes
LIve fitness classes ranging from Circuit Training, HiiT (High Intensity Interval Training), Body Combat, Yoga and much more
Over 500 classes for all fitness levels and tastes. Challenge your colleagues, challenge yourself as this platform monitors your heart rate and caloric burn on the screen
Connect with colleagues, train and stay stronger together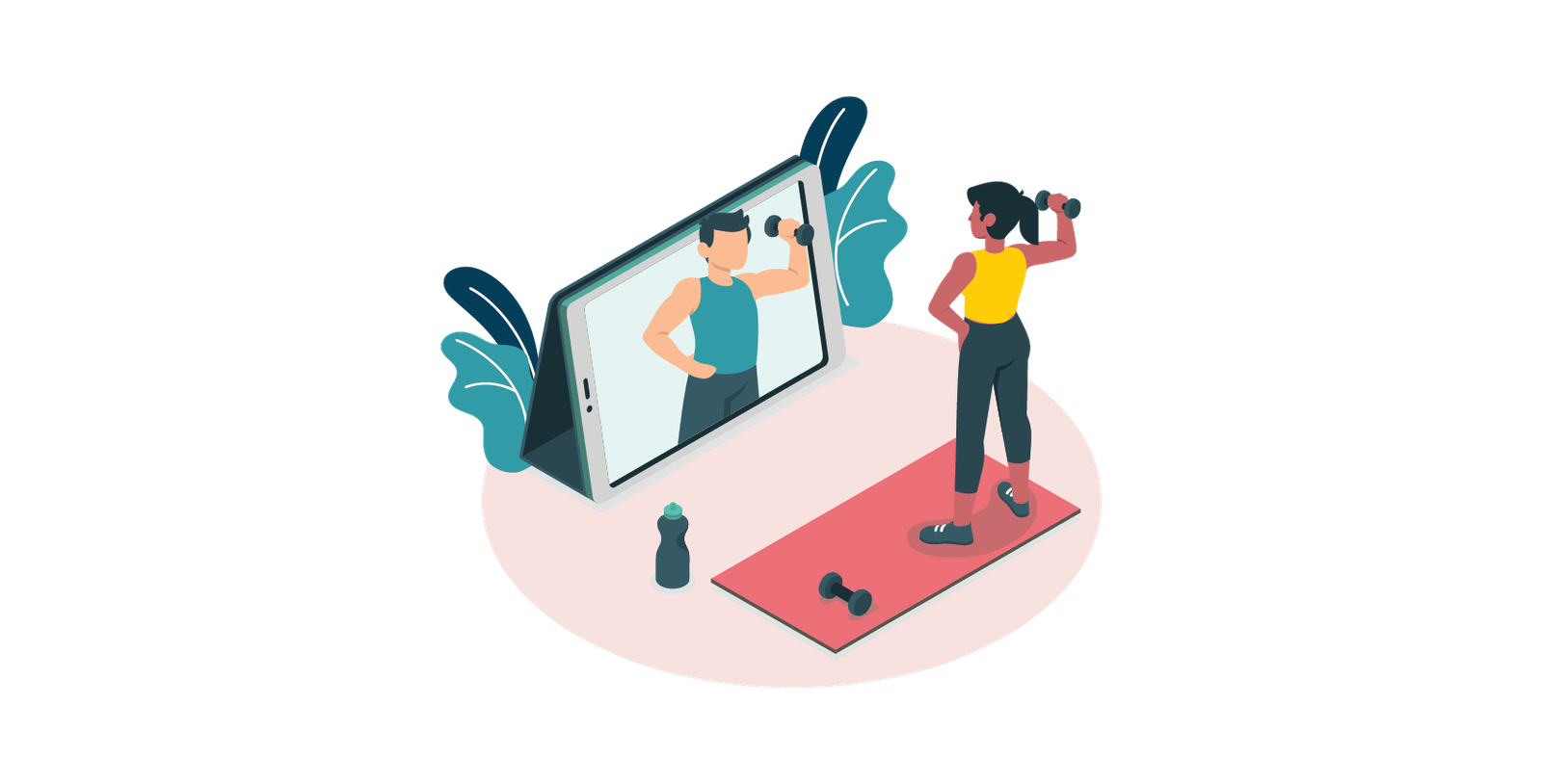 Company-wide programs that engage employees in holistic well-being through team or individual competitions
Employees have access to a mobile application to enable remote access and participation
A wide range of challenges from 30-day step challenges to biggest winner challenges
Tech support via in-app chat and email for all employees
Client servicing by account manager, content publishing and push notifications management