WHAT WE DO
IGNITE corporate wellness offers clients tailored programmes that inject energy and health into your workplace. We know that happy, healthy people have the power to create culture and in turn create great business.
Having worked with many of the country's industry-leading organisations and with a highly experienced and motivated team on board, we have developed a series of tried and tested wellness programmes that cater for companies of all size and scope. We are also happy to create bespoke wellness programmes for individual organisations with a specific brief.
What Makes Us Different
EXPERIENCE
We were the first company to run a corporate wellness programme in the UAE and have since delivered thousands of programs to both SME's, Blue Chip companies and government organisations.
TEAM
From the very first planning session, our clients are amazed by the dedication, enthusiasm and passion of our team. We offer in-depth consultation and a can-do attitude that other providers can't match.
RESULTS
There are lots of ways to measure results, but lets face it, all your finance team are interested in is ROI. So we design programmes that give you just this whilst ensuring your employees really notice their own personal results.
HOW WE DO IT
Our process begins by learning about your organization and what you need to accomplish to create a baseline for building smart solutions.
Based on your wellbeing assessment, we will design a wellness programme that addresses the key areas of concern within your organisation.
We motivate individuals to make progress on their wellness goals and support them with tools for improving physical, emotional, social and nutritional wellbeing.
We measure the success of your wellbeing strategy and ensure progress toward your goals and ROI.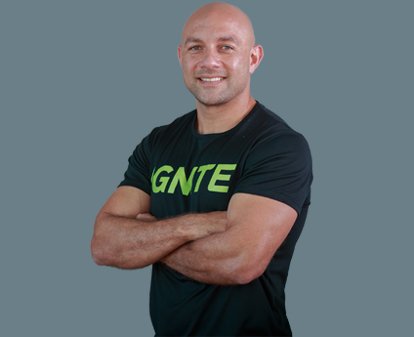 Guillaume Mariole, Co-founder & CEO

Guillaume brought military style boot camps to Dubai and launched the first corporate wellness program in the region.
He is a recipient of multiple awards, including SME CEO of the Year Middle East 2013.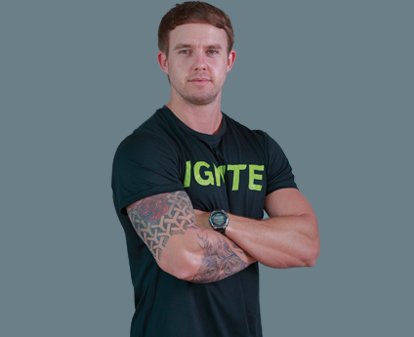 Steve Hill, Operations Manager
Steve was in the British Military for 12 years, 7 of which were spent as an athlete for the Great Britain Skiing (Biathlon) Team.
He completed his Level 3 Diploma in Personal Training with in the UK and has been qualified for 6 years.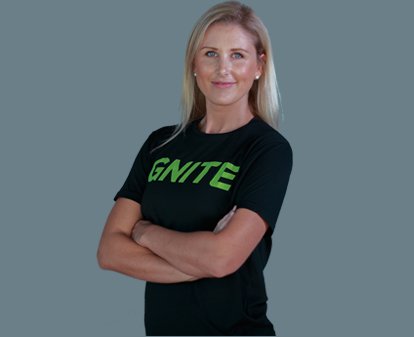 Jacquelyn Moulds, Marketing Manager
11 years of agency Marketing experience working with major blue chip companies in both London and Dubai.
She has lived and breathed corporate wellness by being on the corporate side for a number of years and now on the strategizing and delivery of programmes to our clients.